A
PVC health faucet
is a type of faucet that is made from polyvinyl chloride (PVC), a type of plastic commonly used in plumbing and construction. PVC health faucets are often used in public restrooms, hospitals, and other institutional settings because they are durable, easy to install, and resistant to corrosion. They may also have special features such as hands-free operation or built-in soap dispensers to promote hygiene.
Additionally, PVC health faucets often have special features such as hands-free operation, which helps to prevent the spread of germs and bacteria by reducing the need for users to touch the faucet. This feature is particularly useful in high-traffic areas, such as hospitals and public restrooms, where hygiene is of the utmost importance. Some PVC health faucets also have built-in soap dispensers, which promote hand hygiene by making it easy for users to access soap.
Overall PVC health faucets are cost-effective, durable and hygienic option for public spaces and institutions that prioritize on public health and safety.
There are several advantages to using PVC health faucets:
Durability: PVC is a strong and durable material that can withstand heavy use and exposure to water and other liquids. PVC health faucets are less likely to rust or corrode, which means they will last longer and require less maintenance.
Easy to install: PVC health faucets are easy to install and can be done by plumbers and DIY enthusiasts. PVC faucets are lightweight and easy to handle, which makes installation quicker and less labor-intensive.
Low maintenance: PVC health faucets are easy to clean and maintain, which makes them ideal for high-traffic areas. They can be easily cleaned with a damp cloth, and their durability means that they will need to be replaced less frequently.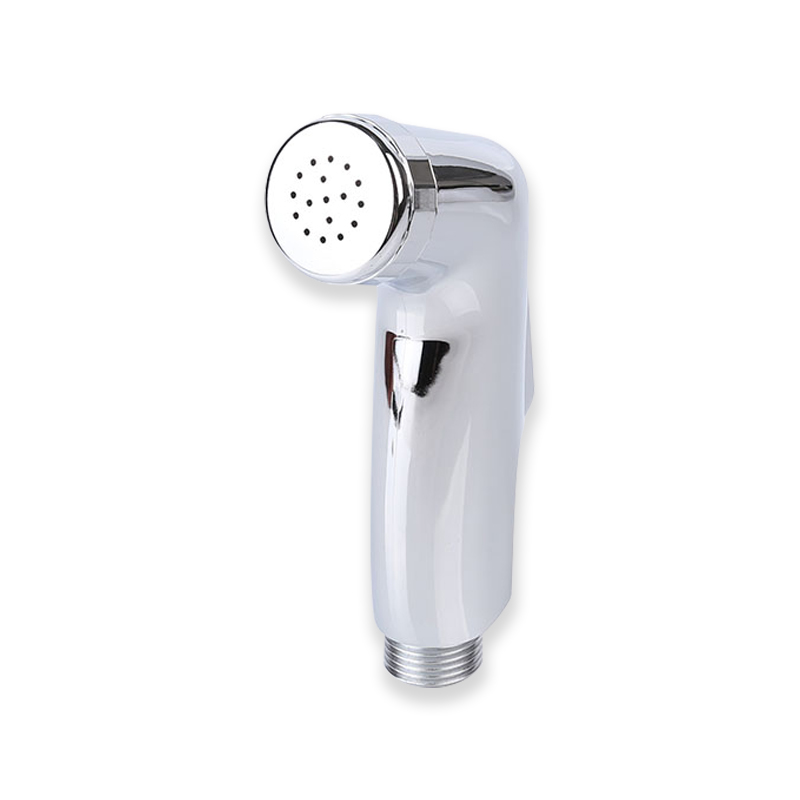 SYSTEM DESCRIPTION:
Color:
Chrome/white/other colors...
Packing:
1 Piece/Plastic bag