Stainless steel corrugated hose
is a flexible hose that is made from a series of stainless steel corrugations or ridges. These corrugations give the hose its flexibility, allowing it to bend and move easily in any direction. The hose is often made of a single layer of stainless steel, but may also be made with multiple layers for added strength and durability.
These hoses are widely used in various industries, such as chemical, petrochemical, food processing, and automotive, due to its high corrosion resistance, temperature resistance, and durability. They are commonly used to transfer liquids, gases, and chemicals, and can be used in high-pressure or high-temperature applications.
The corrugated design of the hose allows for it to expand and contract with movement, which prevents kinking or crushing, and makes it more resistant to damage. The hose can be made to different sizes, lengths, and can be fitted with various types of fittings and connections, making it easy to adapt to different application needs.
It's important to note that some of the conditions that can affect the hose's performance, such as temperature, pressure, and chemical exposure, needs to be considered when selecting the right type of stainless steel corrugated hose.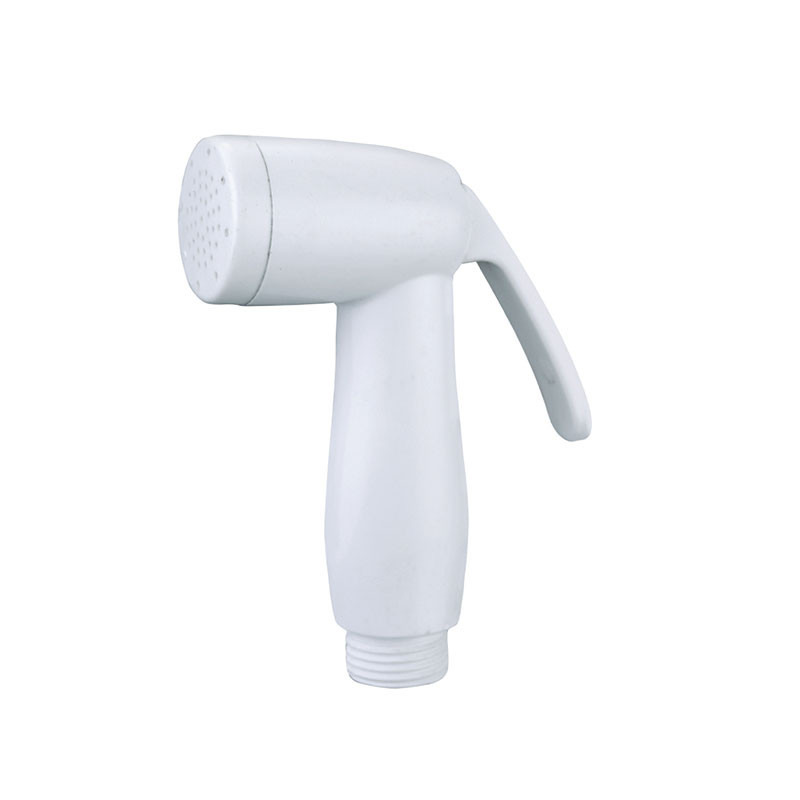 SYSTEM DESCRIPTION:
Color:
Chrome/white/other colors...
Packing:
1 Piece/Plastic bag